Hey Y'all !
It's been a minute.. life happened. I was busy and blogging was not a priority. It's a hobby I really enjoy and I'm happy to be back! So, today I wanted to introduce you all to another really cool hobby of mine!
I am really excited to tell you guys that I have started a handmade jewelry business!
Radiate Love Jewelry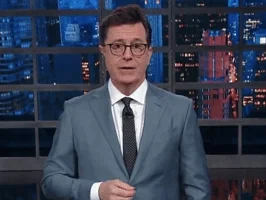 This is something I have been working on for a couple months now! I really enjoy making these and wanted to share the love with you all!
I make 100% pure grade A healing crystal bracelets! If you don't quite know what healing crystals are I am going to insert a piece of Energy Muse's blog that explains it very well. " For thousands of years, ancient civilizations have utilized the power of crystals to release mental, physical and spiritual blockages, thus facilitating the free flow of throughout the body. On a cellular level, our bodies and quartz crystal are both made up of mineral silicon-dioxide. Because of this, we are naturally receptive to the vibrations of crystals as they transmit, reflect, store light and receive energy. When crystals are placed directly on your body, they have a powerful vibratory effect that surges from the crystal to you. According to the law of physics, thoughts direct energy and energy follows thought. Each of our crystal energy pieces serve as a tool to help the thoughts of our consciousness connect with our body." (Energy Muse)
Everything on this Earth is made up of energy. This computer is energy, your phone is energy, you are energy, we all are energy. When we align our high vibration energies with the crystals energy you can manifest many things into your life.
Even if you don't fully believe in the energy thing that is okay! You can still wear these super cute bracelets without putting any meaning behind them.
Since I am really into the energies of these crystals I use them to bring things into my life! I usually mediate with my bracelets on to align my energy with the crystals. For example say I need more love in my life. I would meditate with a Rose Quartz or Rhodonite bracelet. Both of these bracelets open the heart chakra and bring love into your life. Not only romance but self love also.
Like I said you don't have to meditate with them or actually believe in their energies. You can just choose to support a really cool gal with her new hobby!
Here are some of my bracelets that I've made so far!
I started this new business because I couldn't find affordable and fashionable pure crystal bracelets. Then I started making them for friends and family. After that I decided to start an Instagram page to take orders. Follow me @RadiateLoveJewelry !!! Once I started taking orders on Instagram I decided to make it easier on everyone and set up a real business website. So here we are!
I have been working on my Etsy page for a few days now and I will be continuously posting new bracelets. If you guys have any questions or want to place a custom order feel free to message me on my Instagram or Etsy page!
Click here to check out my Etsy shop or click the link below:
https://www.etsy.com/shop/RadiateLoveJewelry?ref=search_shop_redirect
Since you guys are awesome and read my blog all the way to the end, I am going to give you all a discount code! Use code THANKYOU111 at checkout for 20% off two or more bracelets! Ends October 31st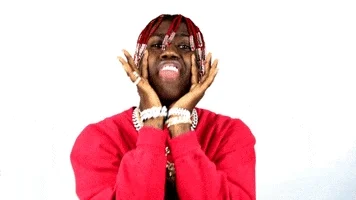 Thanks for reading,
xoxo
Radiate some love today